As many of you know this month is Audiobook Month! Whooo! Thanks to Blodeuedd last year she got me addicted to them. Darn you lady ;)
But yes, I'll be trying to challenge myself Audiobook-wise like I did last year. My first goal last year was only 2. I blew past that goal by this time last year.
This year my goal is 30, but I secretly wish to listen to 40.
For this special this month, I want to listen to 2 or 3 a week, so that will get me to about 8 this month.
So far I have listened to a couple already. Huzzah!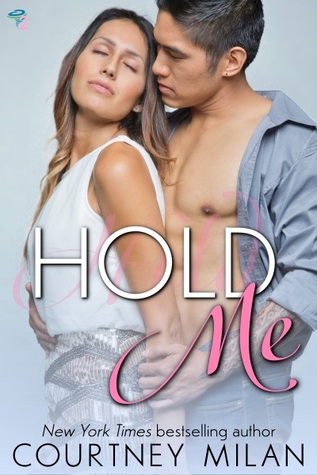 What are your goals this month?