As Audiobook month comes to a close....let me see if I met my goal for June!
I originally wanted to listen to a total of 8 for June...and the grand total was............*drum roll*
6
DANG! I fell short this month. Oh well. What can ya do? I'm still proud of myself.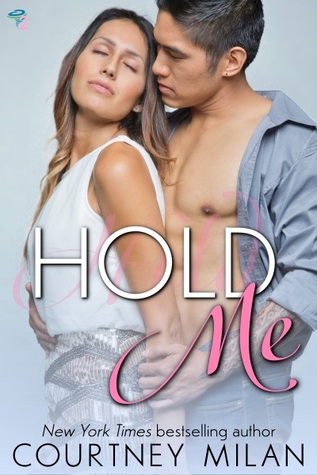 How did you do on your June goal??