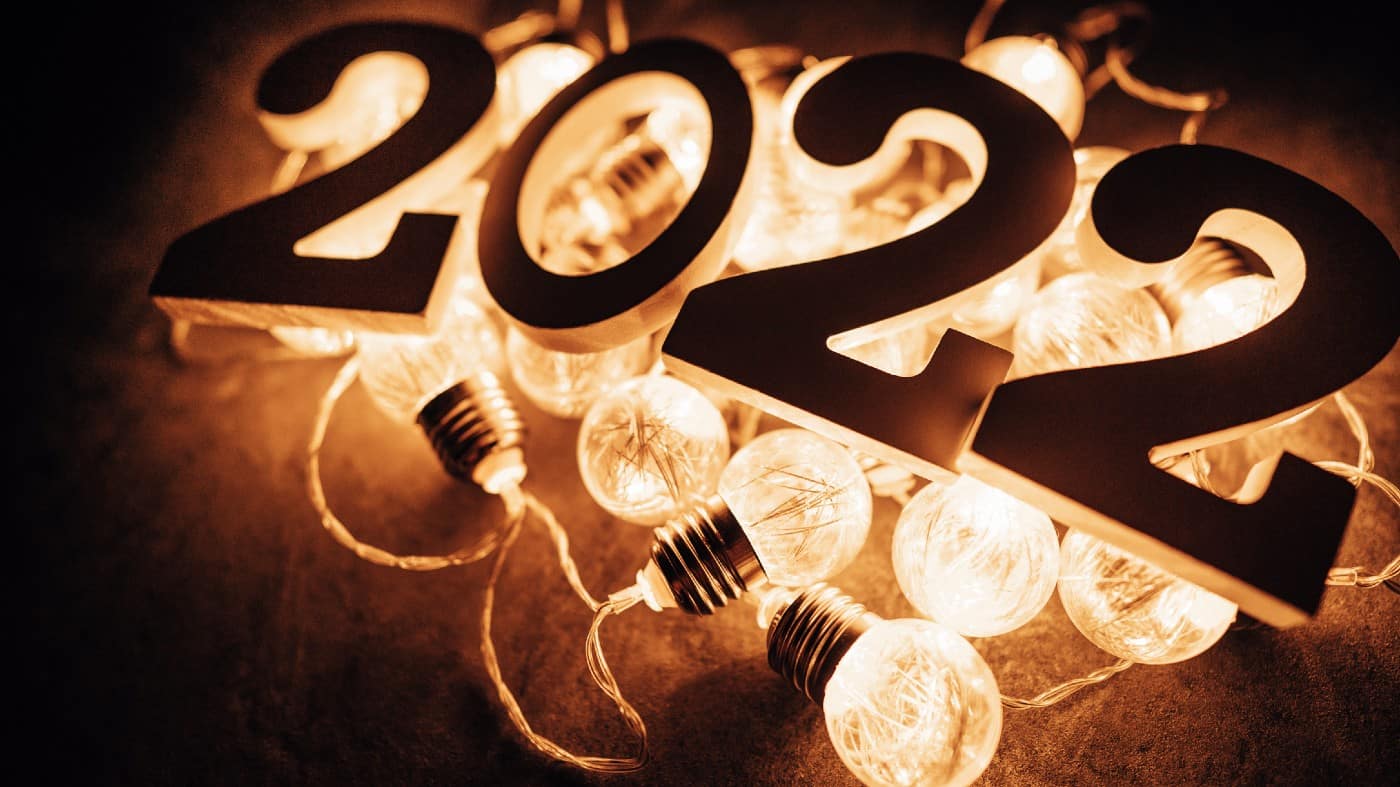 Can't believe it is this time already!
Here are my updates on my reading challenges.
- Goodreads challenge: I wanted to read 140 books....and I did it!

Accomplished

.
- ROMANCE READING CHALLENGE: My goal was to do every box....and I did it!

Accomplished

.
- TBR Reading Challenge: Joined a little bit later on in January, but I decided to give it a try and read 12 books that have been sitting on my TBR list.....and I did it (barely). Last minute I was able to finish the year reading the final one.

Accomplished

!
It was a busy year between a new role at work, my wedding, and my honeymoon. I had a goal to try and post 4x a week. I feel I did this 95% of the time. Yayy! I didn't get to craft as much as I wanted or do fun projects, but with the wedding stuff done I can focus on that stuff in 2023.