Author: Margaret George
Title: The Autobiograhpy of Henry VIII
Genre: Historical Fiction, Diary, Historical Romance
Pages: 939
First Published: 1986
Where I Got It: My shelf (Another gift from my favorite professor)
"
The spellbinding, imaginary memoirs of one of England's greatest kings, Henry VIII, through his childhood, his transformation of the Church, his six wives--two beheaded--the execution of his friend Thomas More, and his daughter, Elizabeth."
The summary doesn't do this book any justice. Not only does it talk about the key points in his life, it talks of other minor events not seen in movies or other books. Within 900 something pages, Margaret George brings Henry VIII back to life (I don't like that thought). Henry VIII, in my opinion, was psychotic and a little bit insane. However, I found this book interesting and well written.
It took me a while to read it. Oh, lets say about 2 weeks, roughly. It's a big book. I keep finding myself picking up larger books lately. However, it was large, but it kept my interest. Don't let the size scare you, you'll find yourself reading 50 pages in no time. It draws you in. It was hard to put down, but I forced myself. I wanted to pace myself.
I love the Henry VIII Margaret George portrayed in her novel. He seemed more real. She showed not only his weakness and negative qualities, but she also showed his strengths and positive qualities. I may not like Henry VIII that much, but I did find myself understanding him more.
The books viewpoint was mostly the Kings, but Will Sommer made an appearance here and there. I was expecting his parts to be more jesterish (if thats a word), but it wasn't. Yeah, he did have his one-liners, but...it actually bored me just a little bit. I think I would've liked the book better if there was more comic relief or if Will Sommer's part wasn't included. I wasn't a fan of him.
All-in-all I did find this book very interesting and a complete original. I loved how Margaret George brought this man, Henry, to life. Also, I loved her writing skills. I'll probably find myself reading more of her novels later on. I do recommend this book if you are a Tudor era lover, like moi. Out of five stars I think I'll have to give it a 4. It would be a 4.4, but I rounded.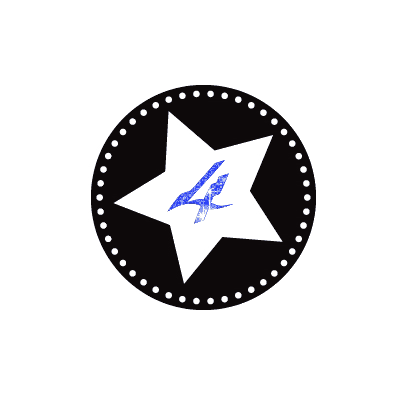 ========================================
<3CR