Happy July!! Here are our Best of's for JUNE!
First, favorite movies:
"Best movie was hard for once. But I will go with Solo cos it surprised me (but Jurassic World was close second)."
"Had some good choices this month to pick from. I'll have to say this one because it surprised me in a great way! A good story and funny!"
Next, Book favorites: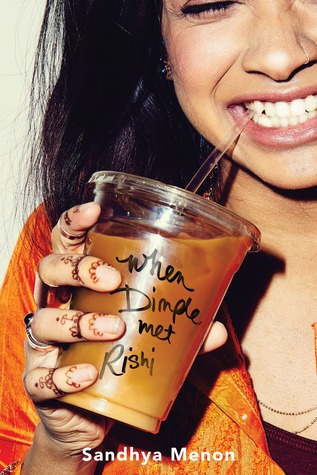 "There were some okay books and some even good, but nothing was as good as this one. I listened to the audio version, but I really think even if you read it it will be just as good."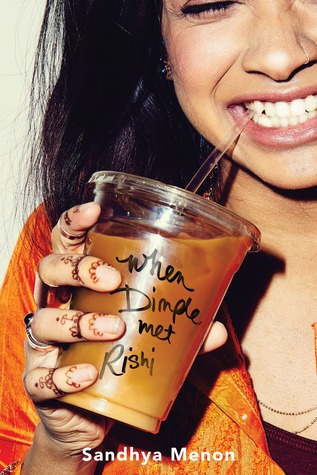 "Here I thought June was a great month, but when I check GR it seems it was only a good month, so thank goodness for When DImple met Rishi then!"
Lastly, best covers:
Here are our picks for best cover...........Blodeuedd's is on the left and mine is
on the right
Carole and Blodeuedd have been blogging a long while now. The last couple of years the epic duo have been discussing books, watching movies, and even wetting the pen and sharing their stories with the worldwide web. They both love cats, chocolate, and a good story.