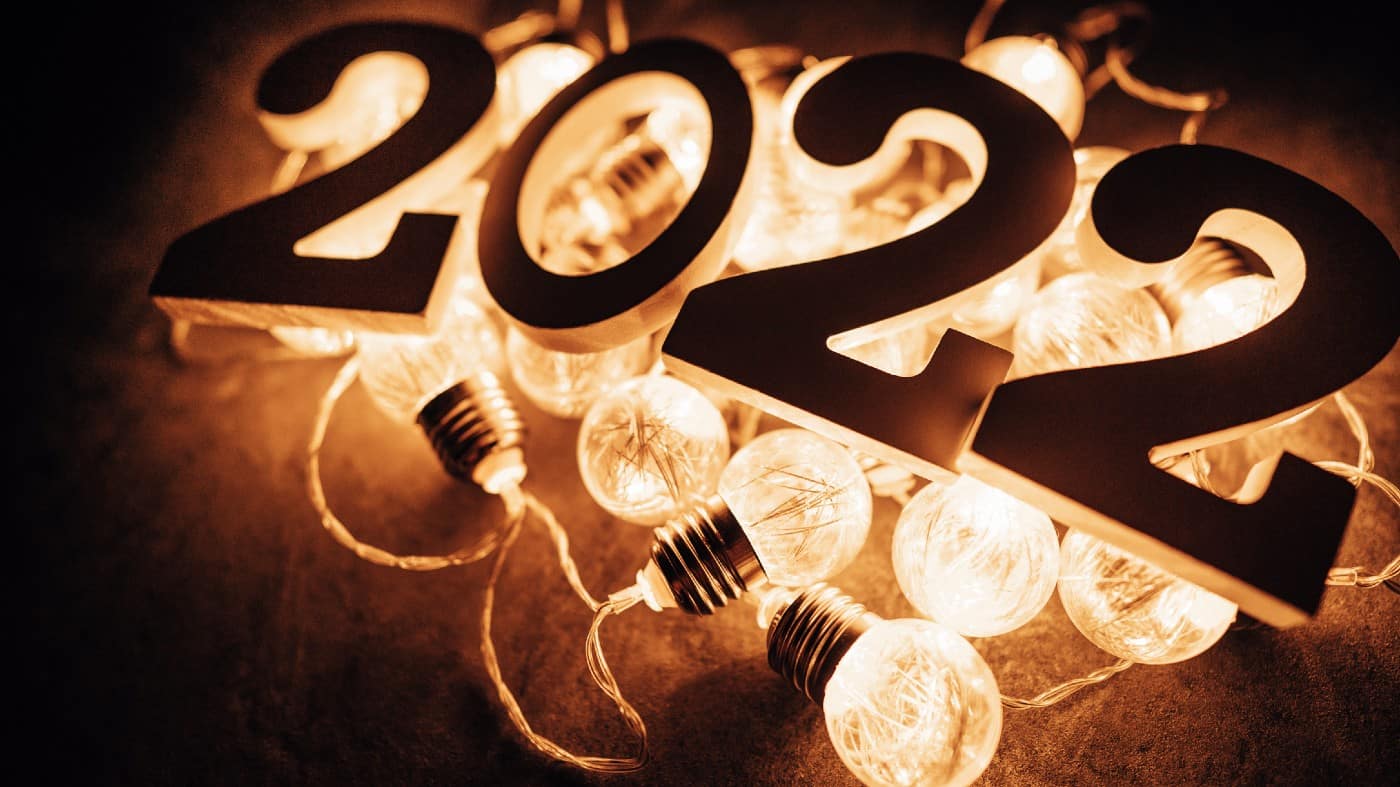 Well....welcome 2022. It's going to be an interesting year.
Here are my book goals and my general life goals for the year *fingers crossed*
- Goodreads challenge: 140 books
- ROMANCE READING CHALLENGE: Fill in all the boxes
- Audiobook Challenge: I plan on reading 75+
I'm getting married in May so I will have a lot to do between now and then. Eeeeek! In between planning I still want to post 4x a week here on the blog. I still want to paint and write. I need to do more than I did last year.