This challenge is organized by

Geeky Blogger's Book Blog & That's What I'm Talking About
Saturday: Nothing (went to Urgent Care - turns out I have strep throat & acute sinusitis. UGH)
Sunday: 1 mile walk
Monday: Cleaned the apartment and did laundry - that was as much as my sick self could do.
Tuesday: nada (Really bad day...couldn't stop coughing)
Wednesday: .5 mile walk
Thursday: 1 mile walk (and I did some grocery shopping)
Friday: 1 mile walk & cleaned the apartment (did some spring cleaning this time)
Conclusion: What a horrible week! I've had strep throat and acute sinusitis, so it was hard to really do a LOT. The first few days, I could barely stand due to dizziness. I was convinced I was dying haha (I can be a total baby when I am sick). Friday was a little bit better, so I got motivated and spring cleaned the apartment. I did do some walking and keeping the apartment clean (I have all week off, since I will be starting a new job soon).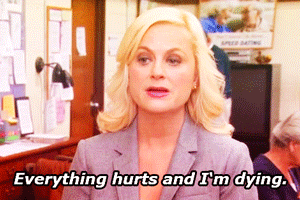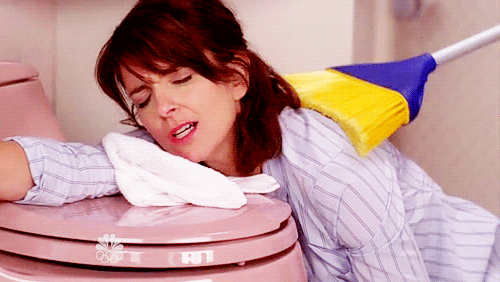 Boyfriend comforting me