~'Cast That Book' is a weekly meme created by moi. This is just something I came up with, to share everyone who I would cast if a certain book became a movie. I got the idea from storycasting.com, so check them out! My secret dream is to be a casting director and this allows me to live it for just an hour or two. Anyone can join! You don't have to pick thebook I picked. Any book, any genre! However, I would LOVE to check out who you casted, so share the linkie to your post down below.~
Happy Saturday. Yet again I have finished a "cast" for one of Karen Marie Moning's books. Click THIS to be transported to my review of this book.
Anyways, sorry for the lack of posting this week. School and work and other random life things have limited my free-time to blog and read. *sighs* Once I get everything better balanced and sorted out, I promise I'll be more active. Hope your week was better then mine. Hope you like my "cast" for The Highlander's Touch.
Circen Brody - Chris Hemsworth (*fans self off*)
Adam Black - Jamie Dornan
Robert the Bruce - Clive Owen
Catherine - Susan Sarandon
Morganna Brody - Reese Witherspoon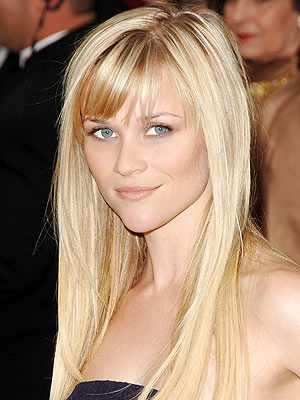 The Fairy Queen - Deborah Ann Woll
last minute add, but I love this picture of her! It is SO what the Fairy Queen would wear

=================================