So I randomly went on an Adam Sandler movie-binge. Don't ask me why....I started with '50 First Dates' and went on from there. I didn't realize Hulu had so many of his movies there so I went a lil nuts!
This is literally my favorite Adam Sandler movie! I love him and I love Drew Barrymore. They are both fantastic in this movie.
Such a great cast along with our two mains.
This is such a cute movie and concept. Henry has commitment issues and has plans to do some research in Alaska so he for sure doesn't want to be held down. Lucy had an accident where she loses her memory when she wakes up the next day. Her family and friends pretend it is the same day over and over to keep her from knowing the truth. She and Henry meet and it seems like love at first sight, but things are not simple and he will have to convince her to fall in love every day and convince her family that he is serious.
This is such a sweet story! It is also filled with humor. I used to watch this ALL.THE.TIME. Great movie for a rainy day. Plus, Hawaii is the setting and I adore it! Def a 5-star watch.
Title: 50 First Dates
Length: 1 hr & 39 mins
Released: 2004
Genre: Comedy, Romance
Rating: PG-13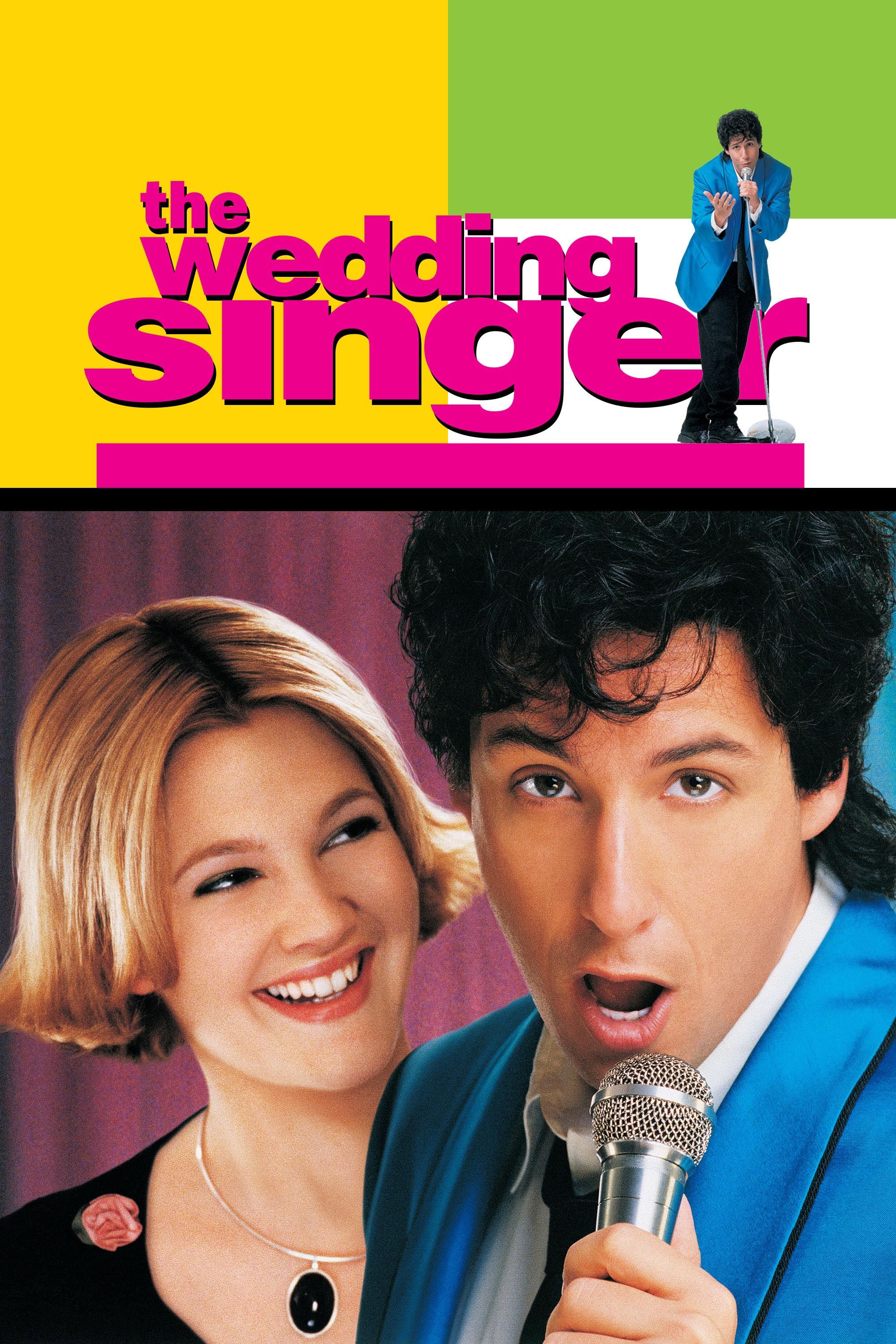 Top 5 of my faves from Adam Sandler. Another fantastic movie with him and Drew Barrymore. Why didn't they do more???? They are perfect co-stars.
Set in the 80's....our Wedding Singer is one of the best in the biz, but after his heart is broken he starts to lose himself and his love for weddings. When he meets Julia he can't help but fall for her, but she is unhappily engaged to someone else. Will he be able to win her over and will she have the courage to leave that toxic jerk?
Funny, heartwarming, and super cute. I love that little old lady! She is adorable and I would love for her to be my neighbor or granny!
My only grape is how annoyingly blind Julia and Julia's mother is to Glenn. Glenn is SO toxic and shitty...and he doesn't try super hard to hide it. Julia's mom is pretty shitty too. It sometimes feels hard to feel bad for Julia.
Other than that a 4-star watch! Perfect for a rainy and lazy day at home. Laughs and love.
Title: The Wedding Singer
Length: 1 hr & 37 mins
Released: 2004
Genre: Comedy, Romance
Rating: PG-13
I remember really liking this one when I was younger. I don't think I like it as much as I did when I was a youth. Maybe because I hated everyone except for Deeds and the folks from his town?
But yes, we have Deeds who is just the sweetest guy and he gets lucky when he inherits a controlling stake in a media conglomerate when his Uncle passes away. Babe (yes that is her name) works for a sleazy media company (much like TMZ) that will do ANYTHING to get the story. She goes undercover to learn about this Deeds fellow and get some dirt. Lo' and behold they fall in love.
My goodness was everyone crappy. Yes, city and rich folk typically are selfish and power-hungry and New Yorkers can be seen as rude....but omg poor Deeds. When things get revealed (you know they do...of course...so no spoiler), Babe's "apologies" are half-assed. She should've owned up WAYYYYY sooner. Deeds deserved better.
But yes, this still had the humor and fun times. But I just didn't buy the romance here. Very little chemistry or was I just blinded by loathing of Babe?
Overall, still worth the watch. It's funny and there is romance. I'll give this 3 stars.
Title: Mr Deeds
Length: 1 hr & 36 mins
Released: 2002
Genre: Comedy, Romance
Rating: PG-13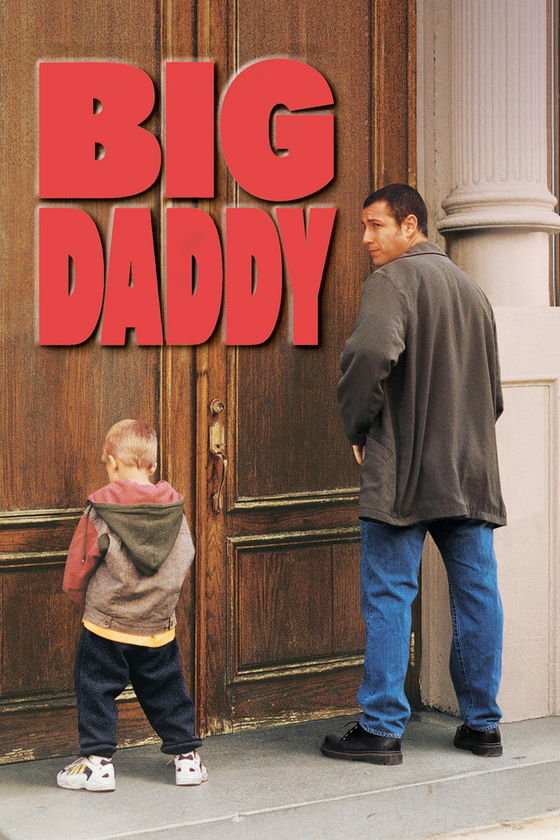 Okay...I remember barely liking this one in my youth. I would watch it if it was on TV and nothing else was there. Buuuuuut.......I found myself actually adoring this one now that I am older.
Sonny has been stuck and not wanting to move forward. He could finish his education and be a lawyer, but he is settling. His GF is done and leaves (which you can't really blame her). A kid falls in his lap and he decides to become his Dad and maybe that will win his ex back. Of course - it doesn't and he is now stuck with a kid that is slowly stealing his heart.
Such an unrealistic concept but it oddly works. The court scene was wild and unrealistic but you can't but love it.
There is a romance here, but it isn't the main part of the story. It is about Sonny and this kid which is nice. I liked the romance, don't get me wrong, but it felt right that the story is mainly about him growing up and taking this kid under his wing.
But yes, a good watch. I liked it way more than when I was a kid. 4 stars.

Title: Big Daddy
Length: 1 hr & 33 mins
Released: 1999
Genre: Comedy, Drama, Romance
Rating: PG-13