Tell Me Something Tuesday is a weekly discussion post on Rainy Day Ramblings where Rainy discusses a wide range of topics from books to blogging.
Best Books of 2019 - so far.
The year is coming to a quick end. I have had some good contenders for the coveted best book of 2019! I cannot wait to give my awards to my favorites in just a little while. Sure, there is still sometime for even better ones, but here are the books that won my heart going month by month.
Janurary:
Feb:
March:
April:
May:
June: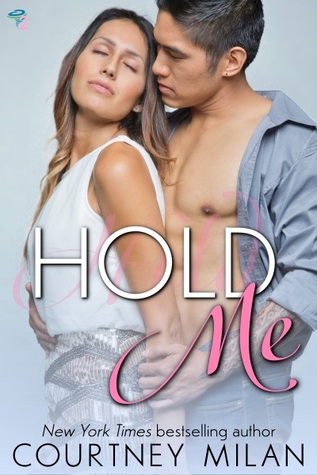 July:
Aug:
Sept:
October:
Nov: