Yayy! Doing another year of prompts! So fun.
The first of the year is:

FIRST
For this prompt. I'm going to share a few "firsts" of the year.
First ebook of the year
First Audiobook
First print book


First movie watched of the year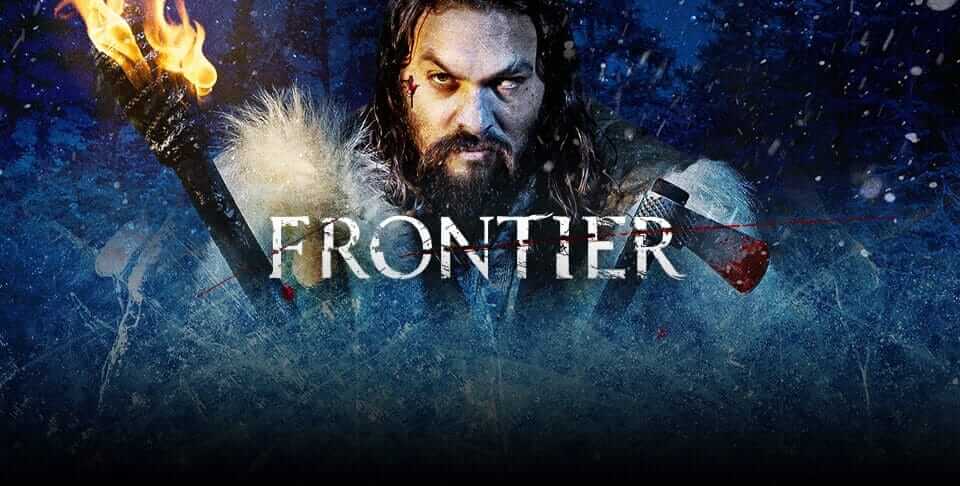 First season finished of a show this year





And now the cutest first of the year.....Ralph turned one this month! He's a big boy now! Happy birthday month Ralphie! Thank you Pet Supplies Plus for the awesome puppy birthday cookie. He loved it.