"Everyone loves a good deal. What we love even more is when someone asks where we got 'that'! The icing on the cake is when you can brag that you got your great item 'for a steal'! So, what's your vice? Is it purses or accessories in general? Then have we got a website for you! Sassysteals.com will become your new go-to for these items & more!
With both daily & weekly deals, you won't be bored! They have boutique & handmade items. Summer weddings are fast approaching. Find a unique gift to give the bride. Maybe you have an item or two that's sassy enough to be featured from your own boutique? Drop them a line to see if you can be featured on the site! One of their incredible steals is this purse:
Feeling lucky?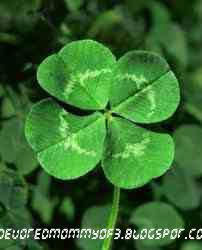 Enter via the Rafflecopter to win one similar in winner's choice of pink or blue! One entry is to visit www.sassysteals.com & tell us what your pick would be for a 'steal'! Have fun! While you're there, check out sassysteals.com weekly giveaways, too. (US only, sorry V.V)
This giveaway is being brought to you by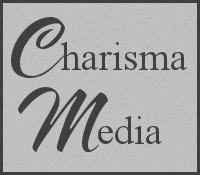 Contact us for all your Product Review, Giveaway, Book Tours, & Advertising Needs!
a Rafflecopter giveaway
"