Recently Finished: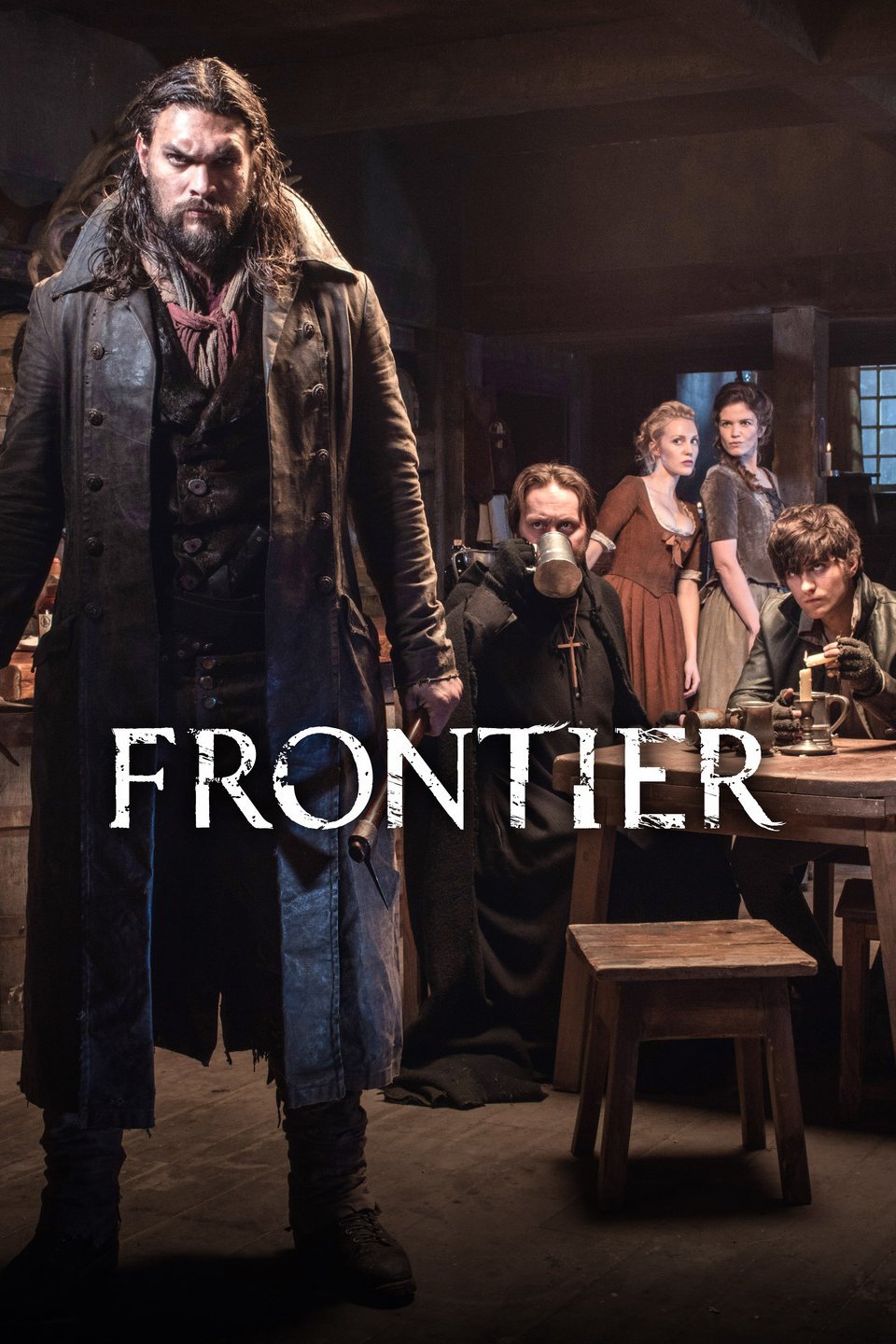 An interesting show for sure. It follows a few different characters living in the wild Frontier. The thing that connects all these characters together is the booming fur trade and the threat of the Hudson Bay Company who has pretty much monopolized the fur trade in the area.
The characters were interesting and I love the fact that everyone is so dynamic and complex. I am in love with Captain Chesterfield. He is technically a baddie, but I have hope he may switch sides especially in the last scene of the last episode.
Now, the first half of the season was a little worrisome. It started off a little shaky, but once things got going it got better. The storyline seemed very clique and shallow, but now things are getting more complex and deep.
THAT ENDING!!!!! NOOOOO! YOU CANNOT LEAVE ME LIKE THIS!!!!!!!!!! GAH! *shakes fist* So good, so good.
I do recommend this show if you like historical fiction. Out of five stars, I'll give 4 stars.
Currently Watching:
This is a random find on Netflix...I am mainly waiting it because I love British humor and I like Taylor Launter.
Halfway through Season 1. I forgot how much I loved this show. I do have to roll my eyes out the writing sometimes.