Recently Finished:
The White Queen
This TV mini-series follows Philippa Gregory's books set during the War of the Roses. The story followed three impressive and influential women of the time Elizabeth Woodville, Margaret Beaufort and Anne Neville.
I've read a couple of the books but there are a whole bunch of them that spans over during and after the war that tore England apart.
It took a while for me to really get into this show. Not because it was slow or boring...but it was confusing. There was really no introduction. I know a thing or two about the war and I was still unsure who was who and where we were in the story. I think the main reason was because there is a huge cast with little to no introduction. After a couple of episodes things began to make sense and I got on track. From there I couldn't stop watching this show. It was addicting honestly.
I really must applaud the casting director. They did a wonderful job finding people who fit the roles and who are excellent actors. I was especially proud of who they found to play Margaret. She fit the character to a T. I am also really proud of who they got to play the devilish George. I simply love that actor. He is amazing.
There are some major historical inaccuracies, but the writers did a good job making those stretches work well and they didn't seem cheesy at all.
I do wish there had been more war scenes. Yes, yes, this story mainly follows the women and what they are up to in the politic realm. However, I do love a good bloody war. ;D We did get some especially near the end. Especially in the last episode since. I was disappointed that there was not an epic duo between the two Kings. I was so bummed. It was anticlimactic.
Overall, I really liked this show. It was good. Not amazing, but good. The cast was wonderful, costumes lovely, and entertaining. The beginning was confusing and then the ending was anticlimactic. I'll give this 4 stars.
Currently Watching: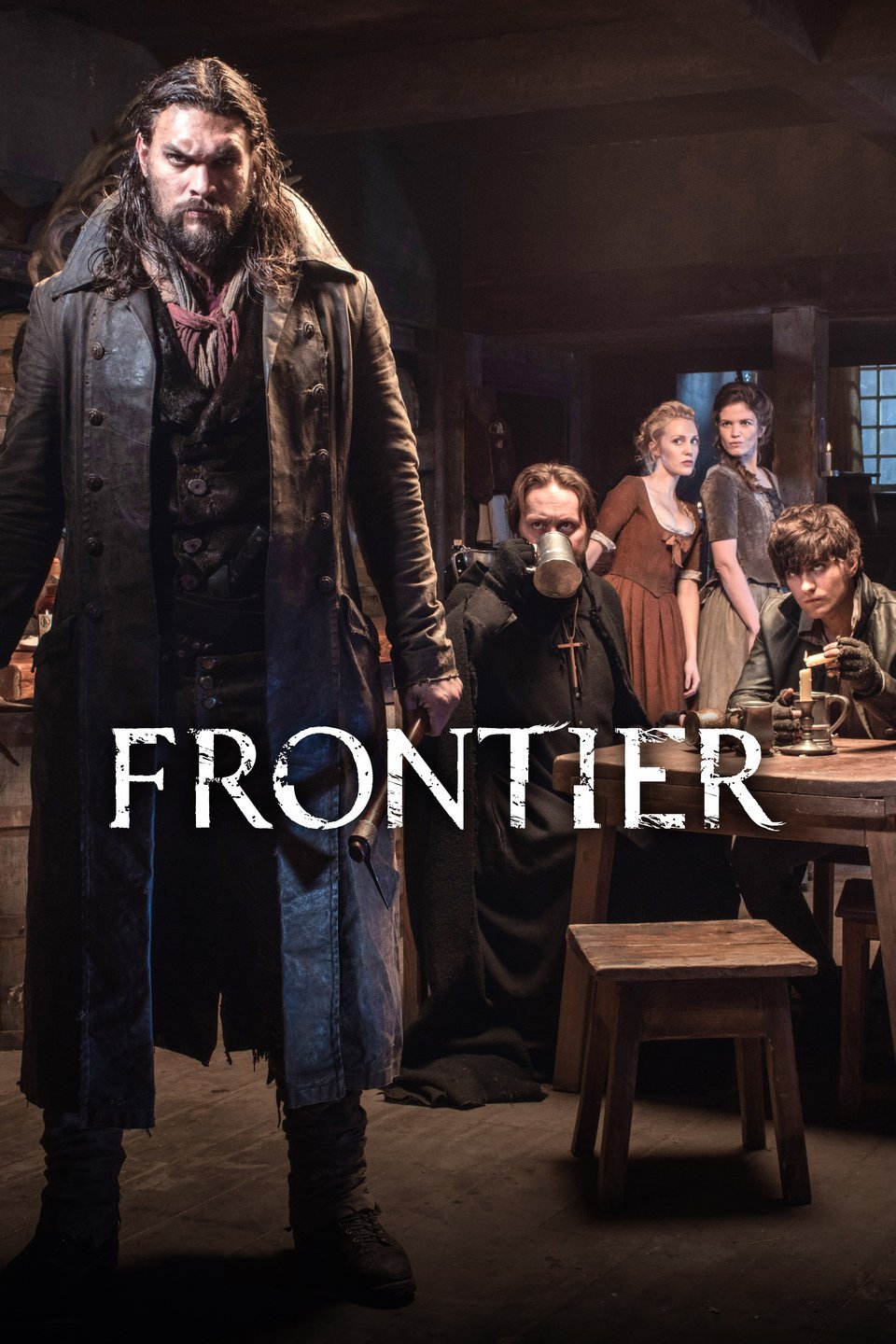 I went back and forth on what to tackle next on my list. But I think I am going to give this a try.
Finally going to watch this show in chronological order! This is going to be a show Boyfriend and I watch together. I am super excited...it will take forever since it has so many seasons and Boyfriend and I are on different shifts. But it will be worth it.