Length: 92 mins
Released: 2001
Genre: Action, Drama, War
Rating: N/A (I would give it a PG-13)

Directed By: Russell Mulcahy
Where I Got It: Library
I watched this and reviewed this for the War Through the Generations WWI Challenge
The Lost Battalion follows Major Charles Whittlesey and his battalion of 500 men as they struggle to keep their position behind enemy lines in the Argonne Forest in October 1918. They are completely surrounded with no real chance for reinforcements.
Ricky Schroder (Scrubs, Crimson Tide) plays Major Whittlesey, Jamie Harris (The Green Hornet, Rise of the Planet of the Apes) as Sgt. Gaedeke, Adam James (Last Chance Harvey, Mother of Tears) as Capt. Nelson Holderman, Anthony Azizi (Eagle Eyes, Transformers: Dark of the Moon) as Pvt. Henchman, and many more.
When I was still in US History in High School, my teacher had showed us a clip of this movie. We were learning about WWI and he was one of those teachers that believed that having visuals helped students learn better. Since then I have been wanting to watch this movie!
Well, to be blunt...I probably will never watch this movie again. Yes, I liked it, but it's one of those movies you just watch once and you move on. It was rather interesting. I felt so bad for that battalion, because everything that could go wrong DID go wrong. From friendly fire to a sniper to their runners being eliminated to the lack of reinforcements. I would find myself growing rather irritated and yelling at the movie, because the top guns were idiots and making the battalion suffer so. GAH! Just thinking about it irritates me! I mean they force Major Whittlesey to go on a suicide mission to just land in the middle of the Argonne Forest surrounded by the enemy. Major Whittlesey took it with a grain of salt, but personally I was pissed off for him. No battalion should be asked to do such a thing. Whatever...
Sorry for the ranting above, but that's one of the great things about this movie. It sucks you in and doesn't let you go until the very end. It doesn't help that this is based of a true battalion and true historical events. I'm pretty sure that they gave it a good Hollywood-shining, but I feel like they did a good job with blending the two together. They also did a pretty good job on the visual effects and the action bits. For being an early 2000 TV movie I was rather impressed with how well and uncheesy the effects are. They were pretty cool. For example, this one man was hit by a grenade (or something) and he exploded right in front of Major Whittlesey. It looked so real! Horribly amazing.
Overall, this was a good film. I'm glad I decided to finally pick this up and watch it. I may never watch this again, but I did enjoy it! If you love war films watch this. You'll like it! Out of five stars I grant this 4 stars. ^.^
Favorite Character(s):
Major Whittlesey and Pvt. Omer Richards
Not-so Favorite Character(s):
General Robert Alexander and the other top guns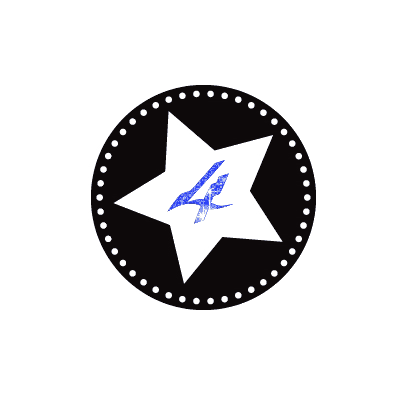 ==================================
<3CR