​
Here are our best for last month!

Best Book of the Month:
"I enjoyed this one the most this month. Humou, action and romance."
"The mystery and the romance...all tantalizing! Loving this world and these characters."
Best Movie of the Month:
"Way better than I expected!"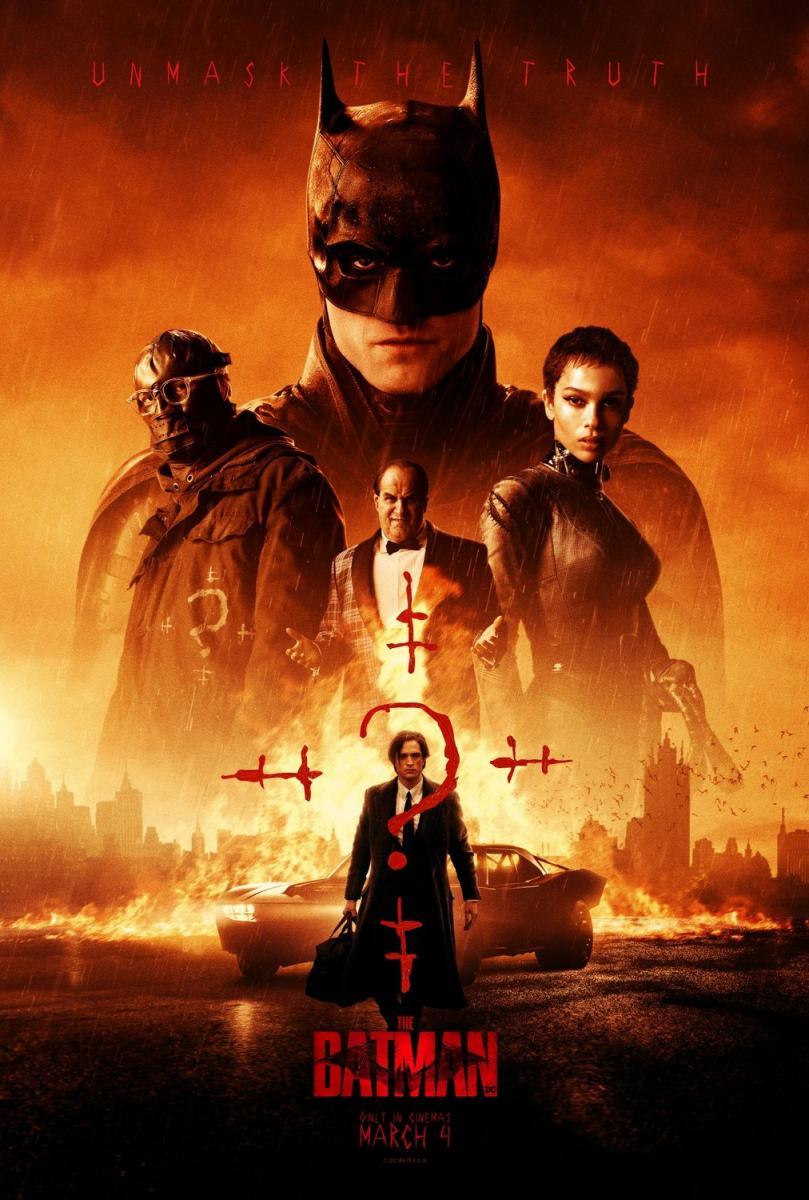 "I watched this hilarious Swedish humour series about a woman who went back in time to see if dating was better then. It was not. So she tried it 6 times."
"I am also watching Moon Knight, it is amaaaazing."
"Decided to try this show again now that I'm an adult...and I'm loving it!!!!!!!!!"


Best Cover of the Month:
Carole's fave!
"It looks simple...but really looking at it there is a lot going on. The colors are fun too!"