Author: John Steinbeck
Title: Of Mice and Men
Genre:classics, Historical Fiction, YA
Pages: 107
First Published: 1937
Where I Got It: borrowed from Library
"
The tragic story of the complex bond between two migrant laborers in Central California. They are George Milton and Lennie Small, itinerant ranch hands who dream of one day owning a small farm. George acts as a
father figure
to Lennie, who is a very large, simple-minded man, calming him and helping to rein in his immense physical strength."
I read this in High School a few years ago. I remembered I liked it and so I decided to give this another read, just for the heck of it.
Again...I am stunned that this is a YA book and read in a High School setting. I feel like it is a little more mature and I am stunned that that the prudish school boards and all them allowed this book to be read in Freshmen classes and the rest of them. I mean its not R rated or anything, but there is some mature scenes.
But yeah, I do like this book. It's a complex and simple story of the human condition. It delves into the most complex creatures on this Earth....humans. It talks about how humans like to feel superior and make the weak feel weaker. They love using others weaknesses against them.
It's a good, quick read that makes you think and I like that. If you read the classics, I need to read this one. I hate the ending, though. I love my tragedies and I seen this ending coming, but I loath it. I feel that John Steinbeck should have gave an ending that gives hope for human kind and that people can be better, but no. No. No. No. *Sighs* I understand what he was pointing out with the last scene, but still.....
In the end, I recommend this for those that like to think with books and for those that love the classics. It's a simple and quick book, but it really does make you think. I wish I could make this review longer, but I can't go into much detail for anything I say is a spoiler. Haha. Overall, I stamp this book with a four.
Favorite Character(s):

Lennie, George, and the dog.
Not-so Favorite Character(s):

everyone else.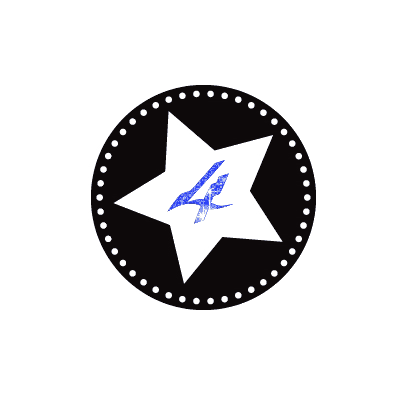 ========================================