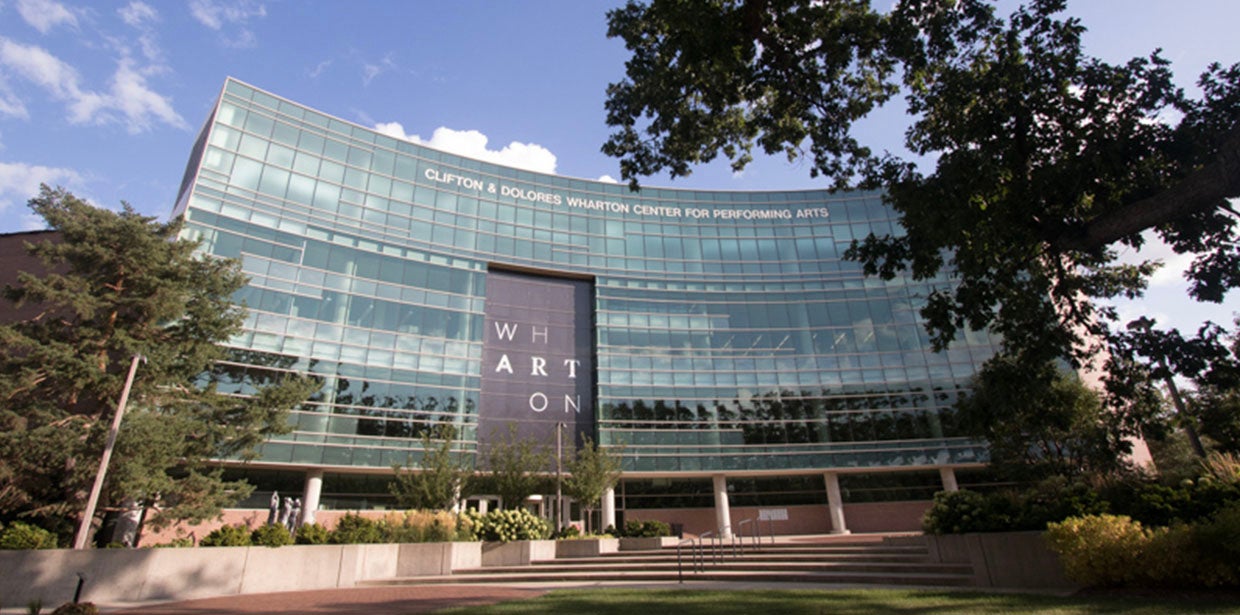 Hi all!
At the beginning of April, my soon-to-be hubby, some friends, and I went to see the play 'Hamilton' live at Wharton Center! We bought the tickets months ago gambling on how COVID would play out. We got lucky and COVID has been pretty calm around us and Lansing.
It is not the original cast, but I did enjoy this cast. They played their roles well and added their own charm and twists.
I was so happy to see they had the revolving stage! I was nervous because I couldn't tell from my seat, but when the play got running and the stage moved...I was excited. The revolving stage idea is fantastic for musicals that have a large cast and it can be used for so many things. The symbolism is strong!!!!
Watching the play on Disney+ with the original cast will always hold a special place in my heart, but the play at Wharton made me re-love the play all over again. I wish I could go see it again and again and again. Plus...seeing this LIVE was a special experience and I am so glad we could make it.