Length: 1 hour & 31 minutes
Released: April 5th, 2013
Genre: Horror, Mystery & Suspense
Rating: R
Directed By: Fede Alvarez
Where I Got It: watched at movie theater
SUMMARY:
In the much anticipated remake of the 1981 cult-hit horror film, five twenty-something friends become holed up in a remote cabin. When they discover a Book of the Dead, they unwittingly summon up dormant demons living in the nearby woods, which possess the youngsters in succession until only one is left intact to fight for survival.
CAST:
Mia - Jane Levy
David - Shiloh Fernandez
Eric - Lou Taylor Pucci
Olivia - Jessica Lucas
Natalie - Elizabeth Blackmore
TRAILER:
REVIEW:
I'll admit it I've only ever seen part of the original Evil Dead movie a long time ago, so I know there were a few references I missed. I'm so glad I went with Boyfriend (he's in love with the Evil Dead movies). I hate watching scary movies by myself...in the dark....
But yeah this was gory. Super gory. Blood, guts, and all that stuff. This movie is NOT for the weak-of-heart. I'll be completely honest....there were a couple scenes I just had to look at away. Nope. Not watching some chick scrape her face off with a piece of mirror. Nope. Not watching some chick saw her arm off. Nope. Nope. Nope. I can handle a lot, but they really did put a lot of gore into it. ****SPOILER ALERT****

I hated the fact that they killed the dog. That poor thing. Pissed me off. I hate it when the animals get killed or hurt.

****END OF SPOILER****
I loved the cast. The acting was great, especially Jane Levy who played Mia. She was fantastic as being the druggie turned into deadit then turned into heroine. I was upset that they didn't really explain what the deadits were and go into more detail about them. Also they seemed to be missing the dark humor they had in the first one. There were a couple sparkles of dark humor from poor Eric. That poor guy....an idiot, but I still felt bad for him.
From what I remember of the original Evil Dead, there is just no comparisons. The first one was superb, while this one was just good. I liked it a lot and perhaps they can make a second one. We'll see. In the end, this was a pretty great horror film standing on its own (without comparing it to the original), but when you do compare it's just okay. The rating for this movie is going to be hard....ummmmm....I think I'll give it a 4. More like 3.5, but I don't give decimals, so I rounded.
Would I re-watch?:
Sure will!
Favorite Character(s):
Eric (though he WAS an idiot), Mia (all forms), and Grandpa the dog
Not-so Favorite Character(s):
David and Olivia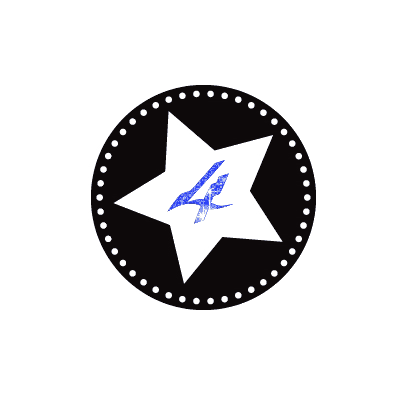 *CaroleRae*