Some really good books were released this month! The first month of the year really does set a tone for the rest of the year. There is a list of 200 of most popular book releases this month and I have three of them on my list (so far). Here are the three books I am looking forward to! Maybe I'll read them before the winter is up. Maybe not. We shall see.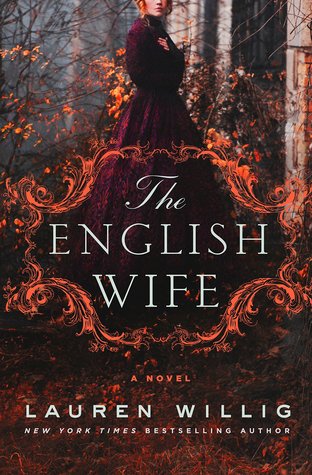 This month I read one book that was just released yesterday.
I am excited to see what the upcoming winter months are going to be releasing! :)
What new releases this winter are you excited about?